No Fee Doctor
Visits For You
And Your Family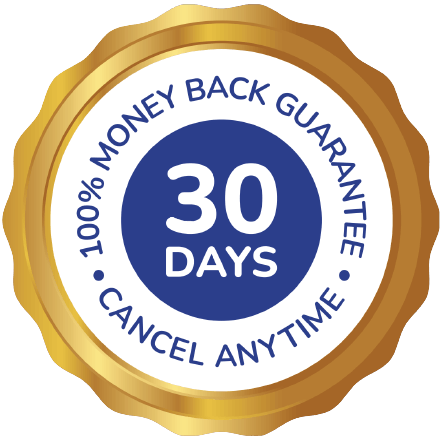 The beginning of College for your child is an amazing part of life and it is also one of the most stressful times as a Parent. The first day drop off is the first day of four years of stress. Knowing my daughter had just a little bit more protection directly on her cell phone made a world of difference to me. Thank you TAO for being with us every step of the way.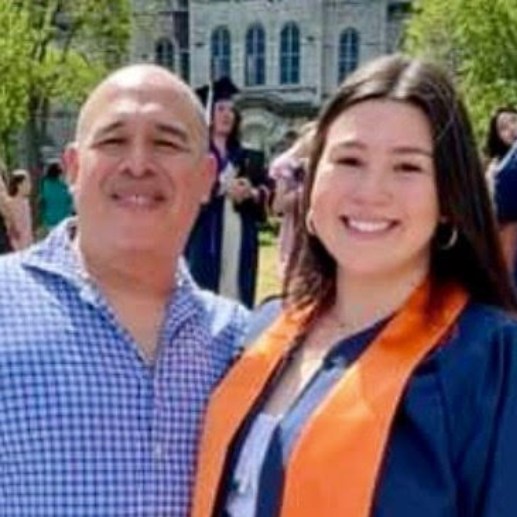 Miguel Aguilar
Proud Parent
I had a medical bill that was over $4,000. TAO Telehealth Plus was able to negotiate down to $1,500. What a relief!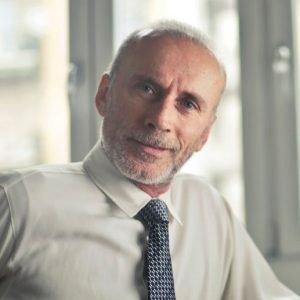 John Williams
Writer
I woke up sick one morning, picked up my phone, spoke to a doctor right from my bed, and had a prescription waiting for me at the pharmacy next to my job.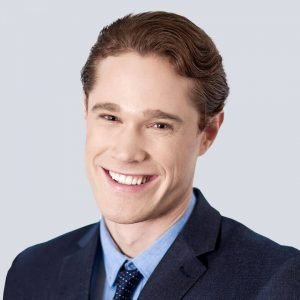 David Smith
Bartender
Having this app makes taking care of my kids so much easier. I'm not running from doctor to doctor anymore, just asking a lot of questions and getting great answers.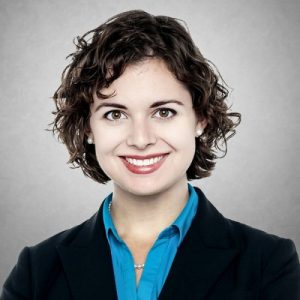 Paula Wilson
Realtor
For only $24.95 per month you can save your family $5,000.00 per year (and countless hours of stress, anxiety, and uncertainty).

Teladoc access can take 24-48 hours. Don't wait until you need us! Sign up now and be prepared for the unexpected.
QUESTIONS? TEXT US AT 929-329-2220 AND WE WILL CALL YOU BACK WITHIN AN HOUR.
FOR YOU,
YOUR SPOUSE,
AND ALL LEGAL DEPENDENTS
UNDER AGE 26

TELADOC

™

HEALTH ADVOCATE

AETNA DENTAL ACCESS

®
COAST TO COAST VISION™

AMPLIFON HEARING

DIABETIC SUPPLY

eVITAMINS

™

PHARMACY
Please feel free too contact us with any questions you may have
Inquire about our preferred pricing for Groups, Organizations, and Associations.